Singapore Parents Articles
Singapore Parents has consolidated many useful articles from our editorial team, all of which are very informative and interesting for expatriates and any visitors.
Kindly contact us if you would like to contribute your article. We will publish it with your name as the author.
12 Oct 2020 - Advantages of Digital Home Security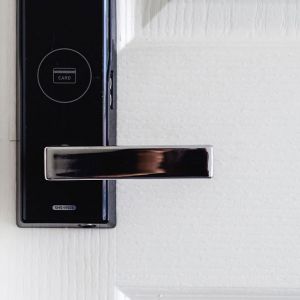 No longer content to limit themselves to a padlocked gate and a bolted door, some people are going digital when it comes to home security. Some...
04 Jun 2020 - Helping vulnerable groups to cope with social isolation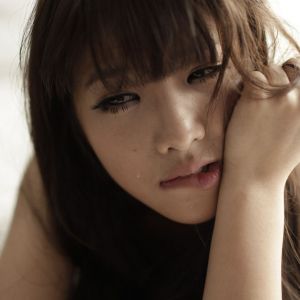 While some may feel distanced from loved ones as a result of the nationwide lockdown, others have taken it as an opportunity to strengthen their...
02 May 2020 - Government support for individuals impacted by COVID-19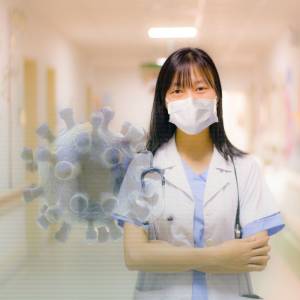 In order to provide support to business owners as well as the self-employed, the government has announced a slew of measures to help them stay...
30 Mar 2020 - COVID-19 Symptoms and Prevention Measures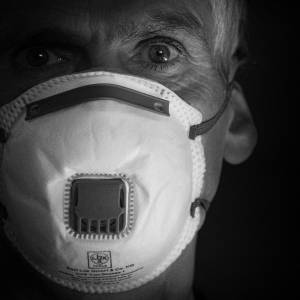 In early 2020, as a never-before-seen virus emerged from China, people all over the world observed the situation with growing alarm. Singular cases...
13 Mar 2020 - Five myths about Covid-19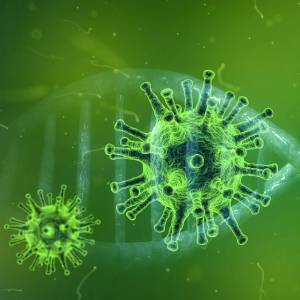 As the new coronavirus begins to spread around the world, the sharp increase in the number of cases combined with the prevalence of social media,...
04 Mar 2020 - Combating Fake News about Covid-19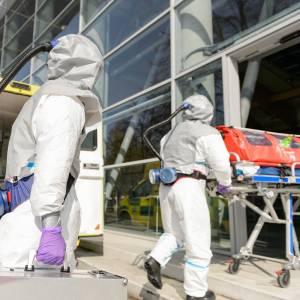 While hospitals and scientists around the world work to find a way to contain the COVID-19 outbreak, some scientists are also coming forward to...
12 Jan 2020 - How your body changes with pregnancy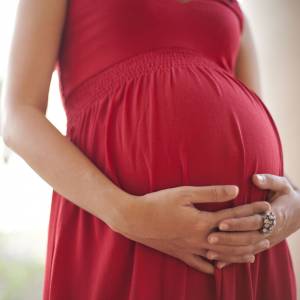 If you've ever looked at advertisements with pregnant women, their beatific smiles, perfect glistening skin and smooth rounded stomachs might...
12 Jan 2020 - Skincare during Pregnancy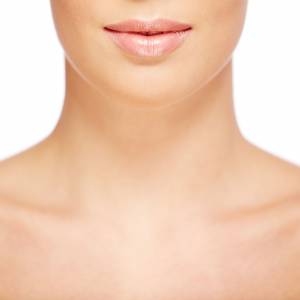 One of the loveliest benefits of pregnancy is the wonders that it does to the skin. Many pregnant ladies often have a radiant appearance that is...
14 Aug 2019 - Local Schools or International Schools: Which is better?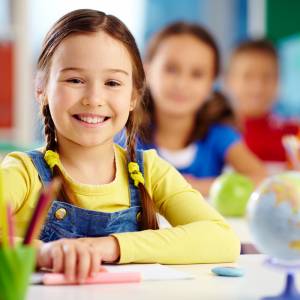 When it comes to choosing between local schools and international schools, parents must make a choice that best suits their child's...
15 Jul 2019 - Preparing your child for Primary 1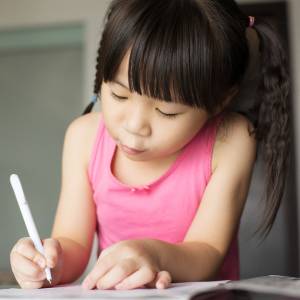 Yes, you have secured a place for your child in your preferred Primary School. So with the upcoming months leading to the start of school,...
30 Jun 2019 - Exploring Singapore on Foot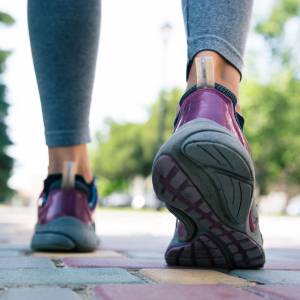 With a reliable, extensive and efficient public transportation system here in Singapore, many locals are extremely used to relying on the bus or...
24 May 2019 - Skincare during Pregnancy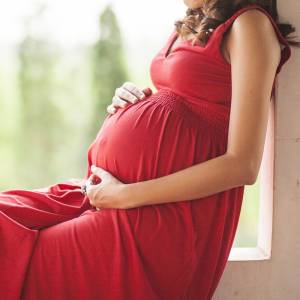 One of the loveliest benefits of pregnancy is the wonders that it does to the skin. Many pregnant ladies often have a radiant appearance that is...
17 Apr 2019 - Easter Traditions Around the World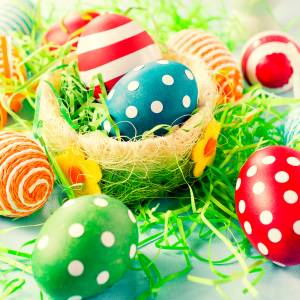 After Christmas, Easter is the next most widely celebrated Christian holiday in Singapore. With promises of chocolate and fun egg hunts, it's...
13 Sep 2018 - Five things you should know before becoming a parent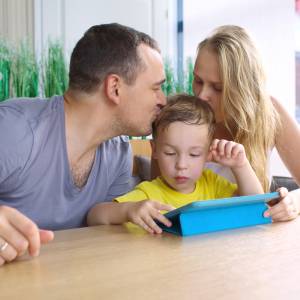 Those who have been trying for a child would be understandably ecstatic after learning that a child has been successfully conceived, while others...
02 Aug 2018 - Keeping Your Family Safe from Mosquitoes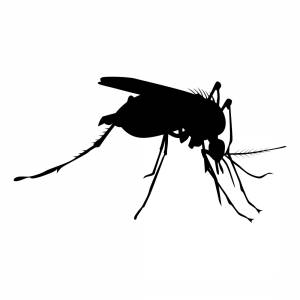 Ever since the first case of Zika broke out in Singapore, the threat posed by mosquitoes has never seemed quite as daunting. Dengue had seemed bad...
14 Jun 2018 - Should I homeschool my child in Singapore?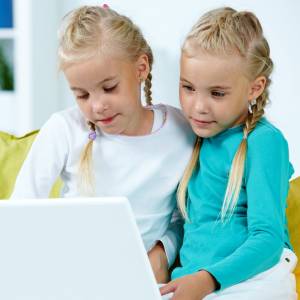 Undaunted by the prospect of being solely responsible for the education of the child, several brave parents in Singapore are known widely in the...
30 May 2018 - Teething Babies: What to Expect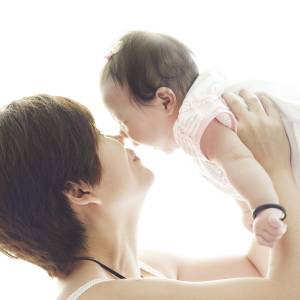 Ever sensitive to the moods of their little ones, many new mothers are baffled and distressed when their babies turn unexplainably cranky once they...
17 May 2018 - Ordering Kopi in Singapore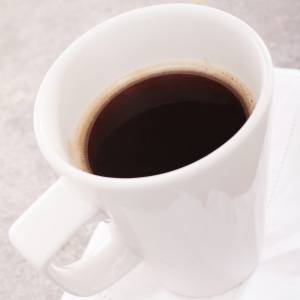 Despite the country's British colonial roots and the Chinese population majority, coffee is the drink of choice for many here in Singapore...
11 Apr 2018 - Why does my child lie to me?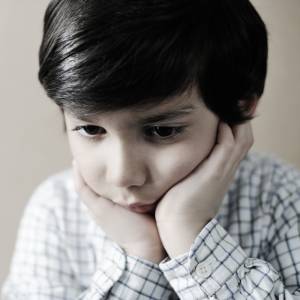 We've all watched that hilarious video of a two year old blaming Batman for the pink squiggles on his mother's mirror, and it's...
28 Mar 2018 - Public Transportation in Singapore (Taxi)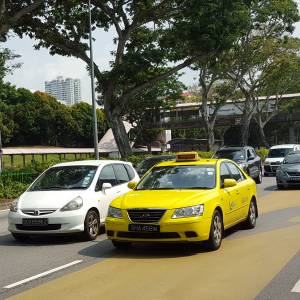 In Singapore where many locals have made it into a lifelong game to source for all that is cheap and good, there is one thing that almost never...
14 Mar 2018 - 4 Terrifying Asian Ghosts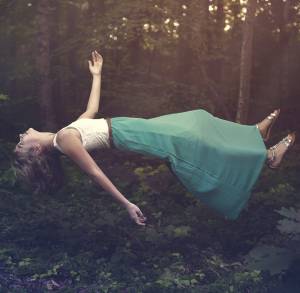 Many Asian horror films have a way of getting under the skin that's unmatched by their Western counterparts. Ju-On made us afraid of our...
07 Mar 2018 - Why do they love me? Avoiding mosquitoes in Singapore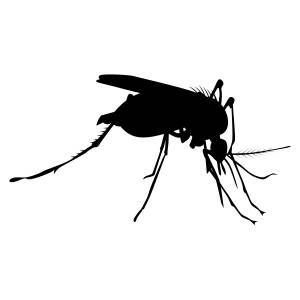 Zika, malaria, dengue… All around you, these dreadful diseases seem to buzz in the air even as you frantically swat at a mosquito. The odds...
01 Mar 2018 - Talking about negative emotions and behaviours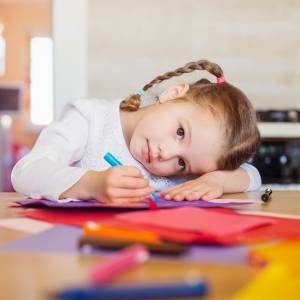 Negative feelings are difficult for all of us to cope with. However, they may be especially true for children who may not know the best ways to...
15 Feb 2018 - Eight Must-Try Chinese New Year Goodies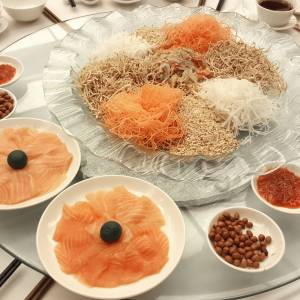 As the fifteen-day celebration of the Lunar New Year looms close, festive goodies are beginning to pile up in the average Chinese home till the...
02 Feb 2018 - Five Lunar New Year Traditions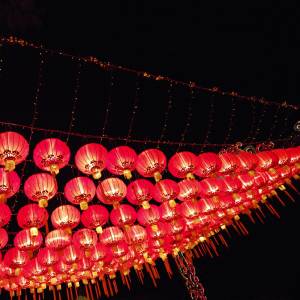 In Singapore, where the population remains predominantly Chinese, the Lunar New Year, also known as the Spring Festival in China, is easily one of...
27 Jan 2018 - New Case of Zika: All you need to know about Zika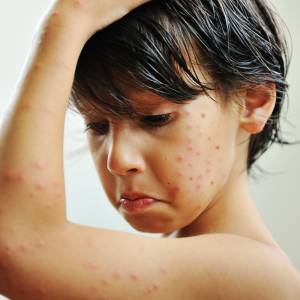 What about it and should I be concerned? What is Zika? Prior to making headlines in Singapore in 2016, Zika was but a faraway threat which made...
24 Jan 2018 - Introduction to Homeschooling in Singapore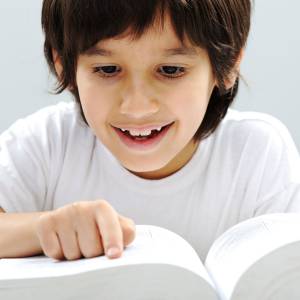 In sitcoms centred around high school life, stock characters such as the obnoxious jock, the popular queen bee, and the nerdy science student have...
17 Jan 2018 - Water Sports in Singapore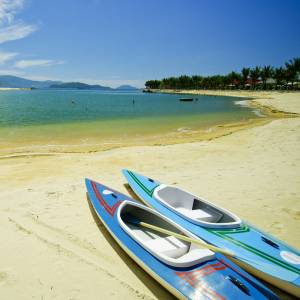 On this sun bleached island, nearly every day is a perfect day to head down to the beach. Home to 26 different swimming complexes, not counting the...
11 Jan 2018 - Getting the Best Deal on your Taxi Ride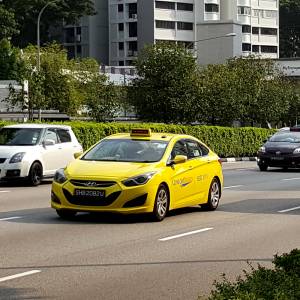 The cost of taking a taxi in Singapore is still widely considered to be reasonable and lower than that in other first-world countries. In spite of...
04 Jan 2018 - Savouring Singapore: 5 Elusive Singapore Food to Try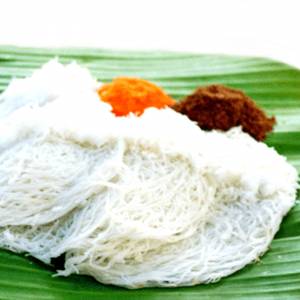 Good food, exotic cuisine and innovative gastronomic experiences aren't hard to find in food paradise Singapore, but when it comes to authentic...
28 Dec 2017 - Getting Ready for the First Day of School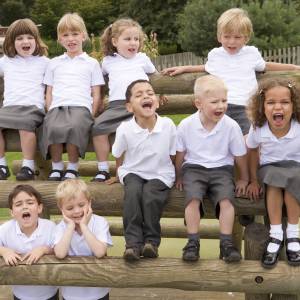 It's a bittersweet experience when we see our children put on their school uniforms for the first time and get ready to go to school. Once we...
20 Dec 2017 - Public Transportation in Singapore (Bus)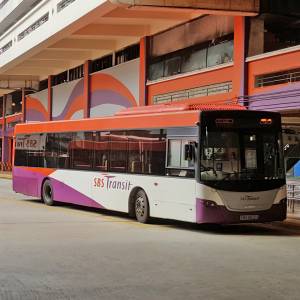 While we love the excitement and convenience of living in a major metropolis, it's undeniable that city life comes with certain costs:...
24 Oct 2017 - A Traditional Halloween Experience in Singapore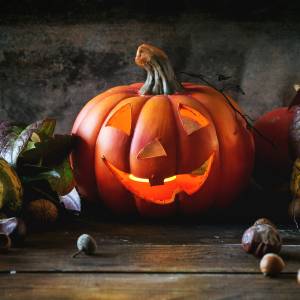 Halloween celebrations today retain many elements of pagan customs that people everywhere have continued to follow since the start of the...
02 Oct 2017 - Celebrating the Mid-Autumn Festival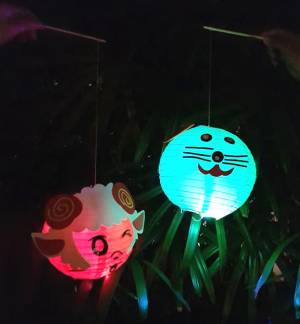 Celebrated by families across many parts of Asia on the 15th day of the 8th lunar month, the mid-autumn festival will arrive on 4 October this...
25 Sep 2017 - Legends of the Mid-autumn Festival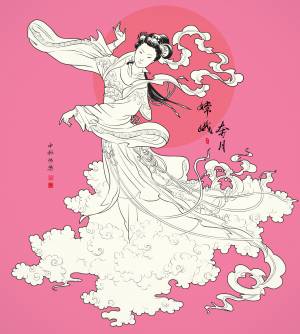 As one of the most prominent festivals in the Chinese cultural calendar, it's only fitting that the Mid-autumn Festival should have a tale...
19 Sep 2017 - Unusual Drinks in Singapore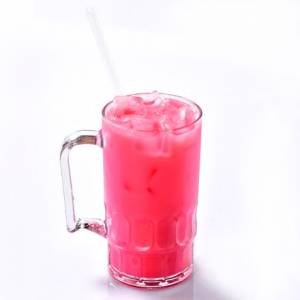 When you're slurping down a steaming bowl of your favourite laksa, with beads of sweat rolling down the sides of your face and your shirt...
13 Sep 2017 - The Most Frightening Places to Visit in Singapore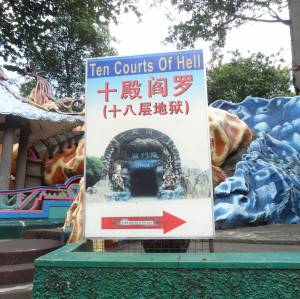 Now that Halloween is round the corner, many people may be starting to shop around for costumes and to decorate their houses with...
05 Sep 2017 - Traditions of the Hungry Ghost Festival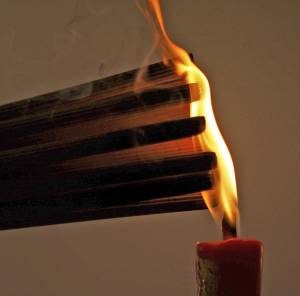 On 5 September 2017, the Ghost Festival (also known as Zhong Yuan Jie) will take place. The festival falls on the 15th day of the seventh lunar...
29 Aug 2017 - Mid-Autumn Festival Mooncakes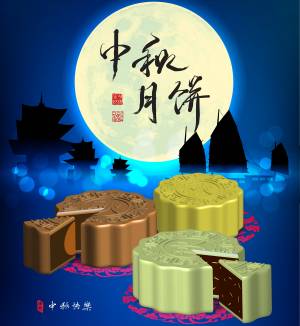 Held on the 15th day of the 8th lunar month, the Mid-Autumn Festival encourages people to spend time with their family, as well as to take time to...
22 Aug 2017 - Seventh-Month Superstitions in Singapore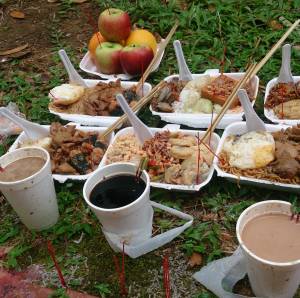 The seventh month in Singapore is a truly special one. It does not refer to July but rather, the August to September period when the seventh lunar...
02 Aug 2017 - Stunning Bridges in Singapore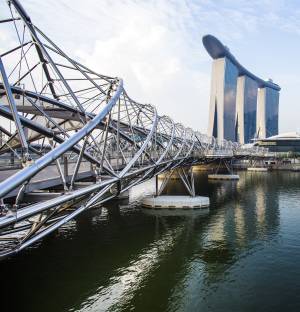 Bridges are everywhere in Singapore but these practical structures remain sorely overlooked by many. These humble structures are adored by artists...
30 May 2017 - Three Famous Horror Stories in Singapore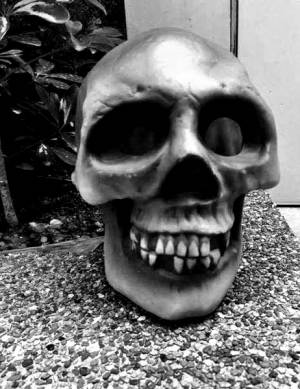 Each Halloween, we indulge in everything that we know we're going to regret. From a serious candy overdose to uncomfortable costumes itching...
23 May 2017 - The Best Family-Friendly Libraries in Singapore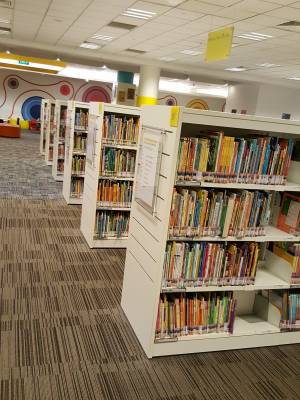 Reading is one of the most powerful tools we have at our disposal to broaden our horizons, to improve ourselves and to connect with the world...
18 May 2017 - Ordering Food at the Kopitiam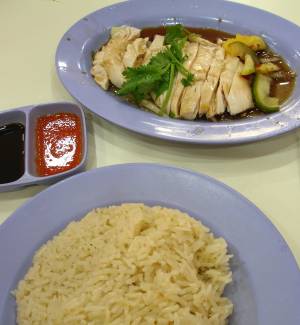 Unless one has lived in Singapore for some time, ordering food at a local coffee shop, or kopitiam, could be a slightly stressful experience. The...
19 Apr 2017 - Free Activities and Entertainment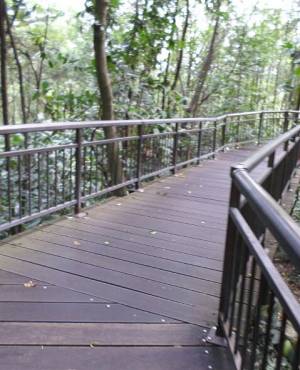 At some point or another, all of us would have been at a stage where we bemoan the lack of entertainment in Singapore; there's nothing fun to...
23 Mar 2017 - The Best Picnic Spots in Singapore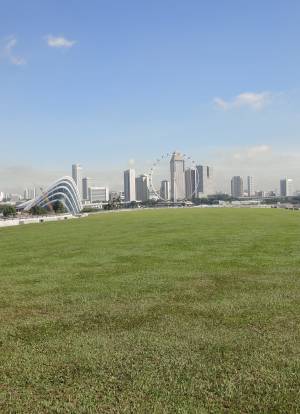 Now that summer's arrived, many are looking for the perfect spot to spend time with our loved ones out in the sunshine. Lying down in a shady...
10 Mar 2017 - Is Buying or Renting Better for Me?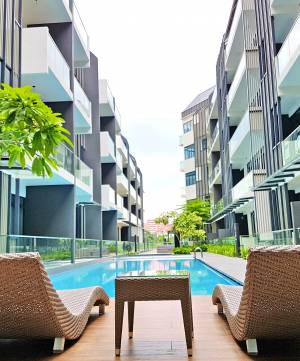 At some point in life, most of us would have to contemplate the question of whether it would be better to rent or to purchase property when we wish...
07 Mar 2017 - Neighbourhood Spotlight: Katong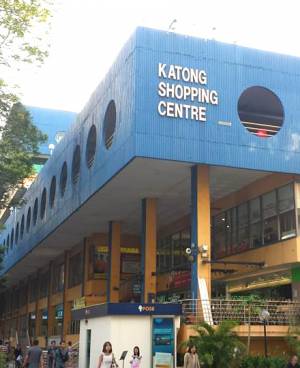 If you have several hours to spend exploring Singapore, one lovely neighbourhood which should automatically go to the top of your list is Katong....
02 Mar 2017 - The Singaporean Guide to Surviving the Heat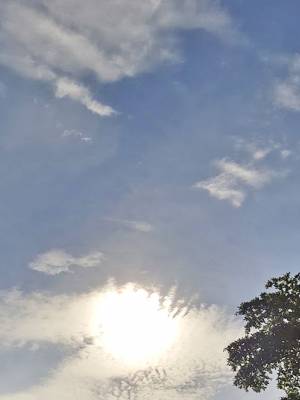 When the weather is warm (as usual), and the air is humid (as usual), and the sunlight is blinding you from the reflective tops of every polished...
22 Feb 2017 - Five Iconic Singapore Dishes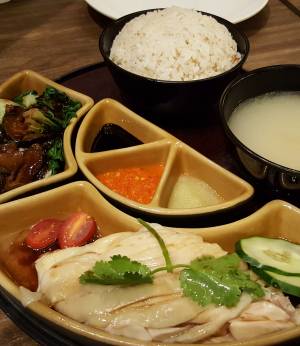 How can we possibly limit ourselves to just five dishes, we hear you cry, when the entire island is covered with a plenitude of famous stalls and...
17 Feb 2017 - Top Five Budget-Friendly Shopping Districts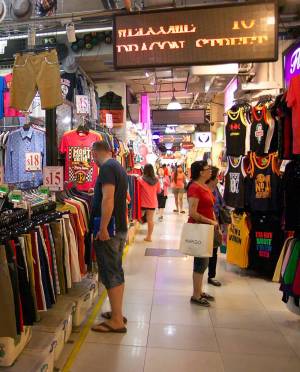 Though prices at shopping centres across Singapore may seem standard if you're only keen on purchasing from mainstream brands such as UNIQLO...
14 Feb 2017 - Top Five Singaporean Breakfasts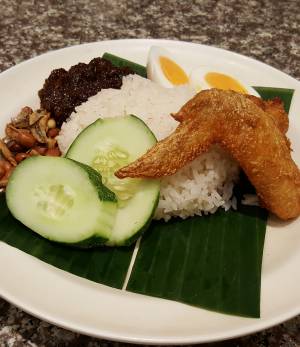 While delicious at any time of day, these popular Singaporean breakfasts provide just the right start to the day by being nutritious, tasty and...
08 Feb 2017 - Eating Yusheng the Right Way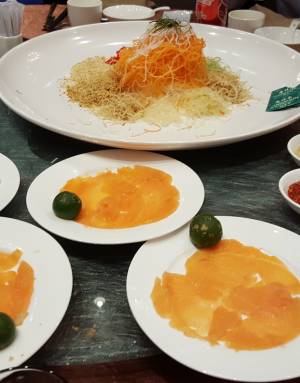 During the Lunar New Year, there are many different types of delicious foods served. Some are available all year round, but others, such as...
01 Feb 2017 - Exploring Singapore in the Lunar New Year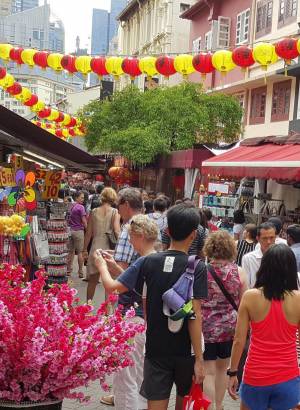 A week or two after Christmas, just when you've sadly resigned yourself to the end of festivities, you might notice that the streets are...
18 Jan 2017 - Hari Raya Puasa versus Hari Raya Haji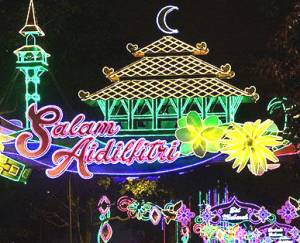 With Hari Raya meaning 'Day of Celebration', it's easy to see why non-Malay speakers are often confused between Hari Raya Puasa...
21 Dec 2016 - Getting Domestic Help in Singapore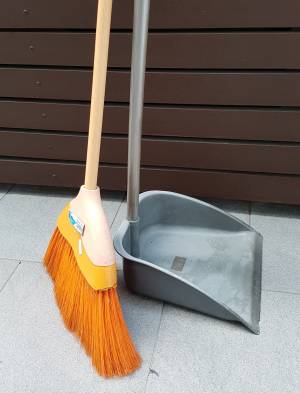 Can't get around your household chores or simply dread doing housework? We've prepared some helpful information to help you get started...
15 Dec 2016 - Housing in Singapore: A Guide to Private Property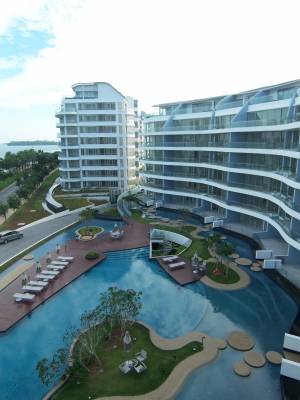 Facing the strict rules and regulations that govern the purchase of public property in Singapore by foreigners, many expatriates snap up private...
02 Nov 2016 - Housing in Singapore: A Guide to Public Housing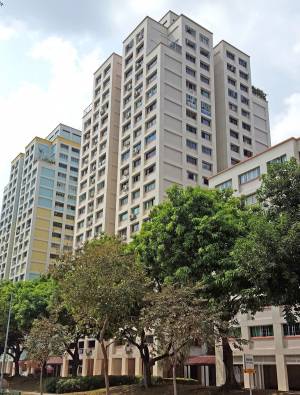 While housing in Singapore is widely acknowledged to be one of the expensive in the world, a 2015 government study has also reported that home...
19 Oct 2016 - 7 Workshops to Attend in Singapore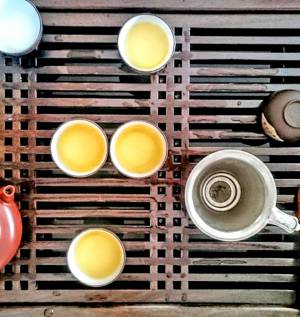 It is a common misconception that shopping and eating's all there is to Singapore. Truth is, there are many facets of Singapore's...
18 Aug 2016 - Best getaways from Singapore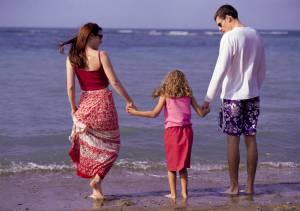 Singapore may be small, with arguably fewer than ideal places that count as a 'proper' getaways, however, its geographic advantage of...
28 Jul 2016 - 6 Quiet Getaways in Singapore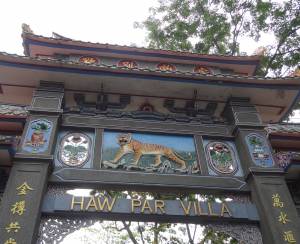 You've probably had your fill of skyscrapers and air-conditioned comforts in Singapore. If you're looking to escape banal urbanity and...
26 May 2016 - 8 tips to stave off the tropical heat in Singapore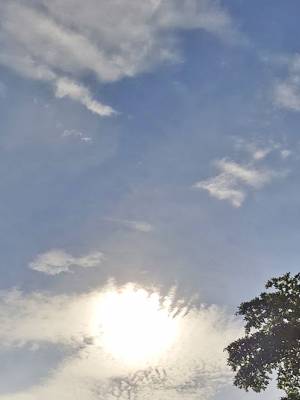 Being close to the equator means there's no escaping the sun, not to mention increasing global temperatures thanks to greenhouse emissions....
22 Apr 2016 - Events and Festivals in Singapore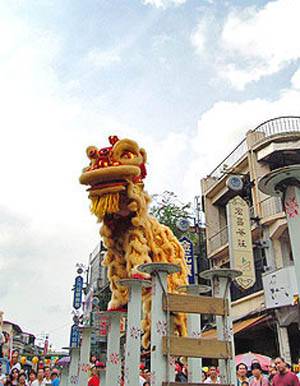 Known as a melting pot of cultures, exotic Singapore offers a unique thrill for holidaymakers in search of novel experiences. Local residents too...