Singapore Parents
One of the greatest challenges for parents today is time. We want to provide our children with nothing but best, but many of us simply have no time to get our teeth into the research needed to find the best health, education or leisure options available.
Whether you need to know more about the risks of vaccinations for your child, or the types of enrichment courses available during the school holidays, Singapore Parents is here to help you to suss out the good from the bad, and the excellent from the mediocre. Our site provides a wealth of knowledge across a range of topics including tuition centres, enrichment courses, family-friendly establishments, and leisure and bonding activities, so that you'd never find yourself lost at sea.
Let us accompany you through your parenting journey and provide you with the services you need. At Singapore Parents, you'd be able to find everything from expert advice to product reviews, and even online forums where you'd be able to meet other like-minded individuals with whom you'd be able to compare notes and discuss issues close to your heart.
But it's not all about Baby. Mummies and daddies get some room for themselves here as well! Whether you're keen to find out more about different parenting styles, or looking to gain a balanced perspective on thorny issues, we hope that our site will be invaluable in helping you to be the parents you want to be, while remaining the very individuals who are helping to shape the future for your children.
Helping vulnerable groups to cope with social isolation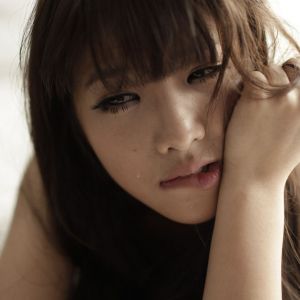 While some may feel distanced from loved ones as a result of the nationwide lockdown, others have taken it as an opportunity to strengthen their relationships with their housemates, be they friends or family. Yet for some people, the lockdown has only made existing problems even worse. Vulnerable segments of the population such as the elderly, people suffering from domestic violence, and those suffering from underlying mental health issues, are all at increased risk when they are socially isolated.
Focusing too much on coronavirus-related news can cause a great amount of stress, and this is especially so for those who already suffer from depression or anxiety. As case numbers and death tolls can only go up, focusing on these numbers may cause people to become overly fearful and pessimistic. Under lockdown conditions, isolation can make their feelings of anxiety or loneliness even worse. In order to combat this problem, such individuals are encouraged to spend time on more relaxing pursuits, to try and keep regular sleep, diet and exercise habits, and to seek additional help if they need it.
Victims of domestic violence are also at increased risk...
Government support for individuals impacted by COVID-19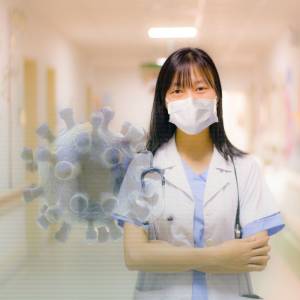 In order to provide support to business owners as well as the self-employed, the government has announced a slew of measures to help them stay afloat during these difficult times.
Jobs Support Scheme
Previously, as part of the Resilience Budget, the Jobs Support Scheme provided companies with wage subsidies of between 25 per cent and 75 per cent. Industries which have been more badly affected will receive higher subsidies. The wage cap, raised from $3,600 to $4,600—the median wage in Singapore—will remain the same. The government would also increase the cofounded amount from 8 to 25 percent of local employee wages. The disbursement of the first of these pay-outs has been brought forward to April. Most importantly, as the number of cases continue to grow, the Singapore government has decided to provide support for a longer duration by extending the scheme until the end of 2020, providing a second pay-out in July, and a third in October.
While the subsidies remain the same for the July and October payouts, in order to support companies during the 'circuit breaker' period, the subsidies for April...